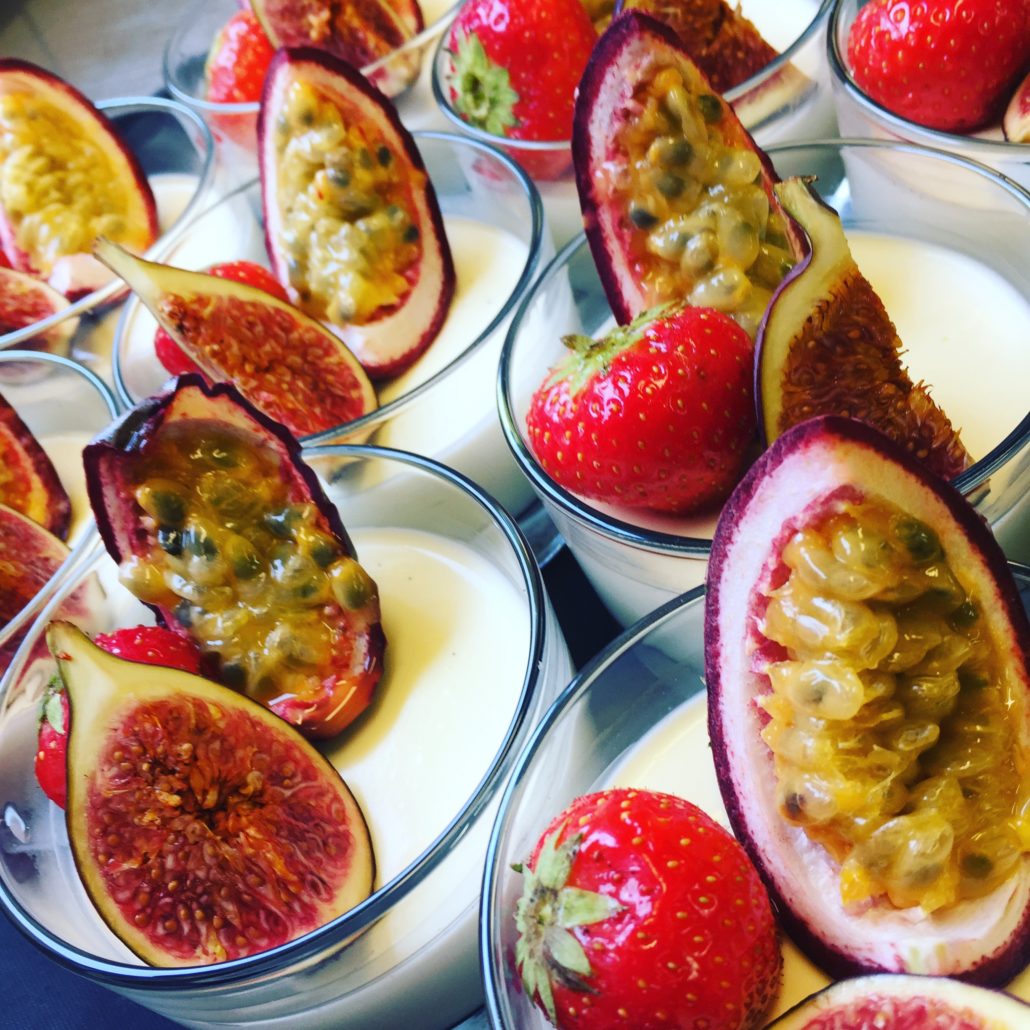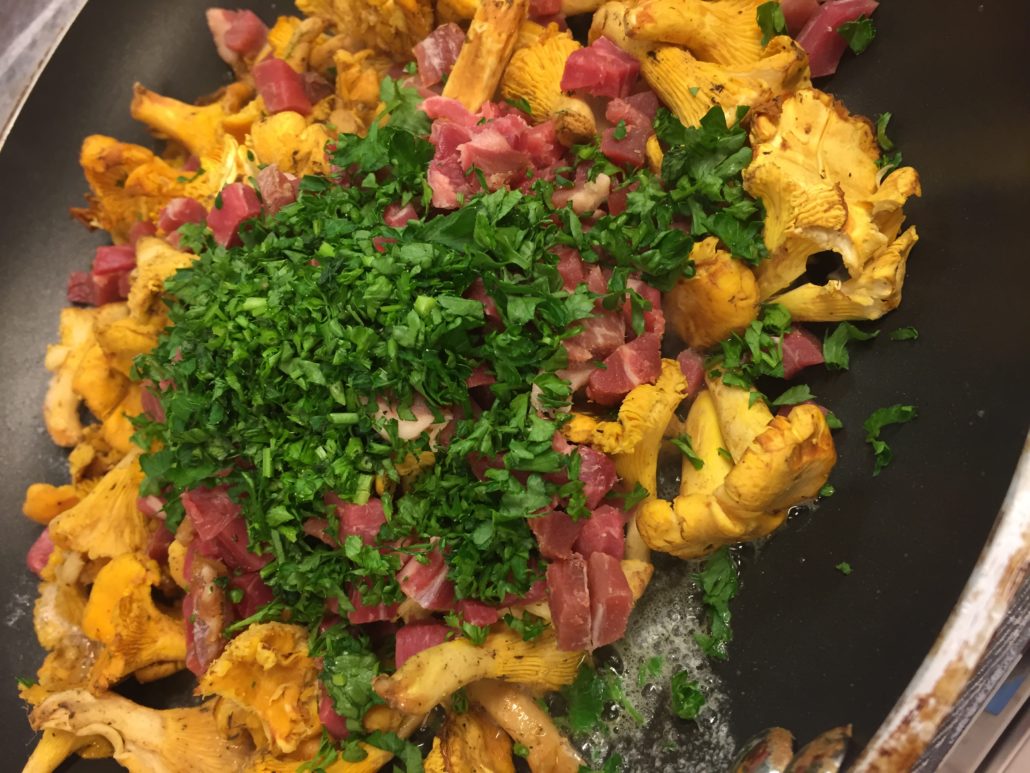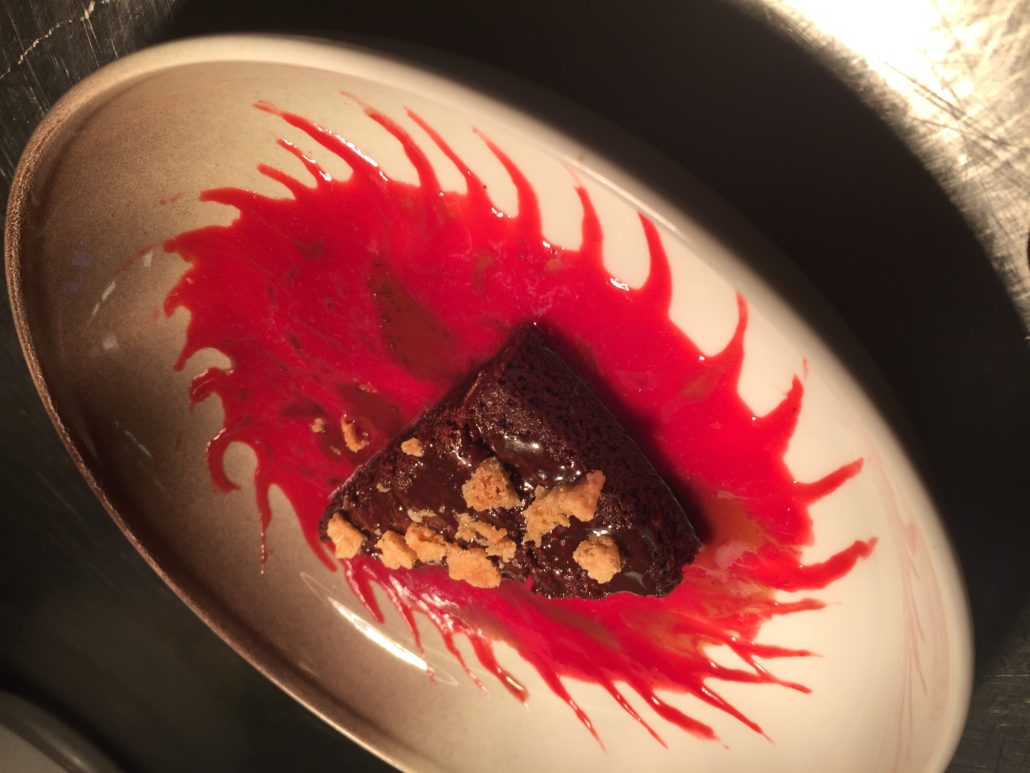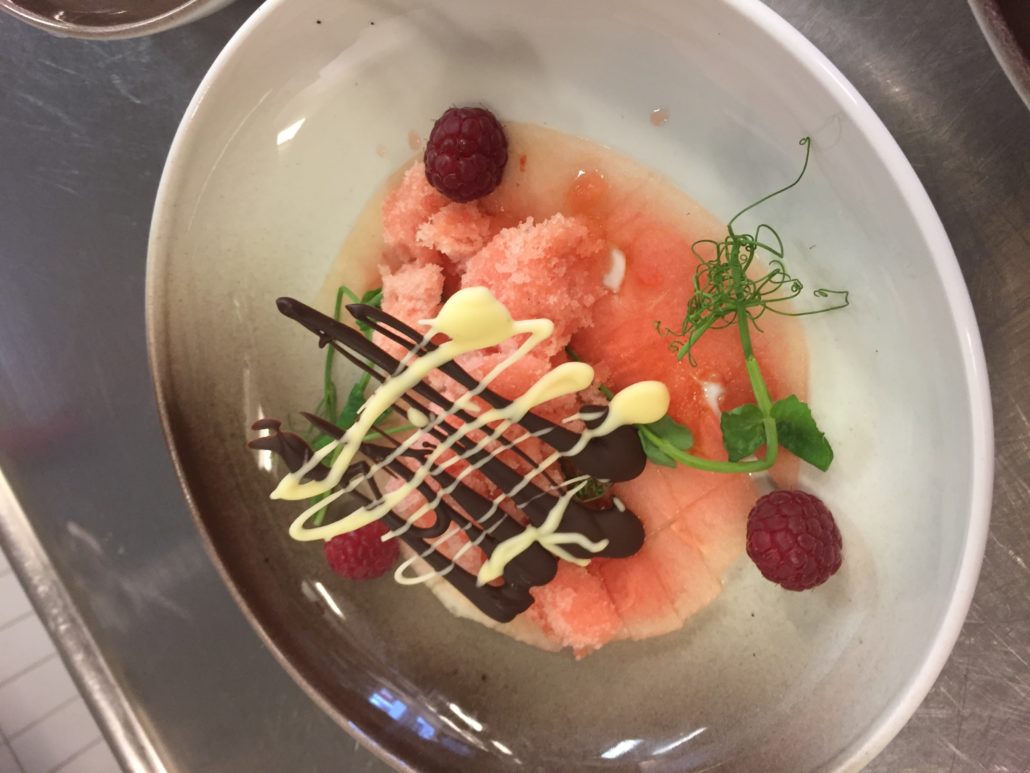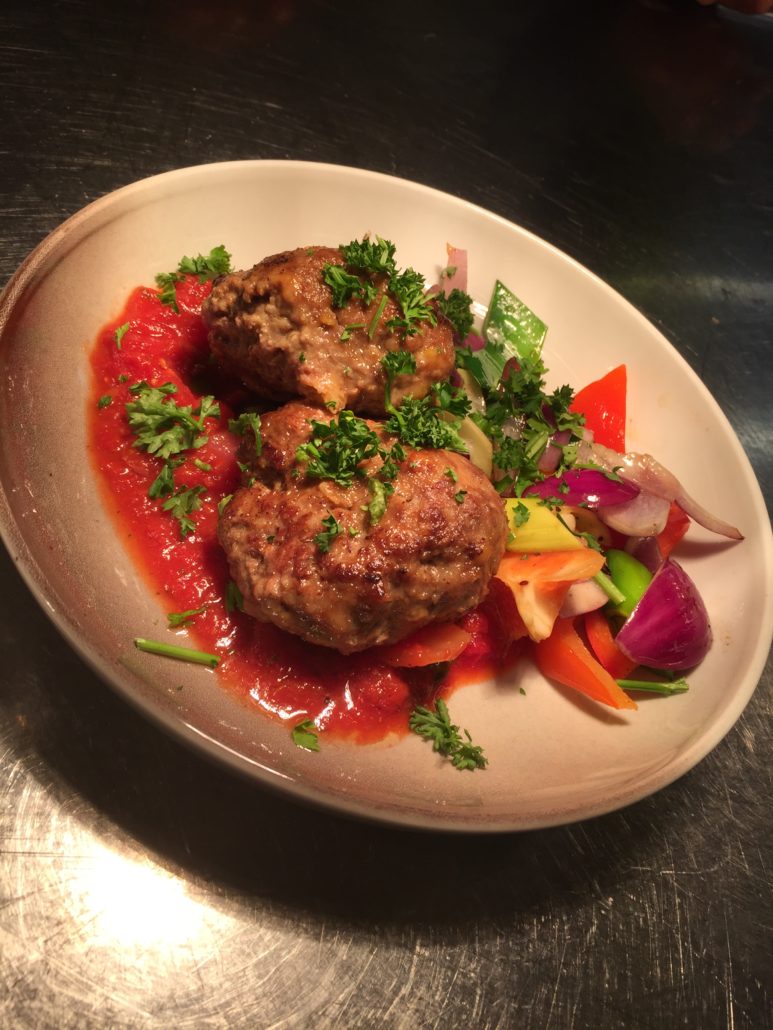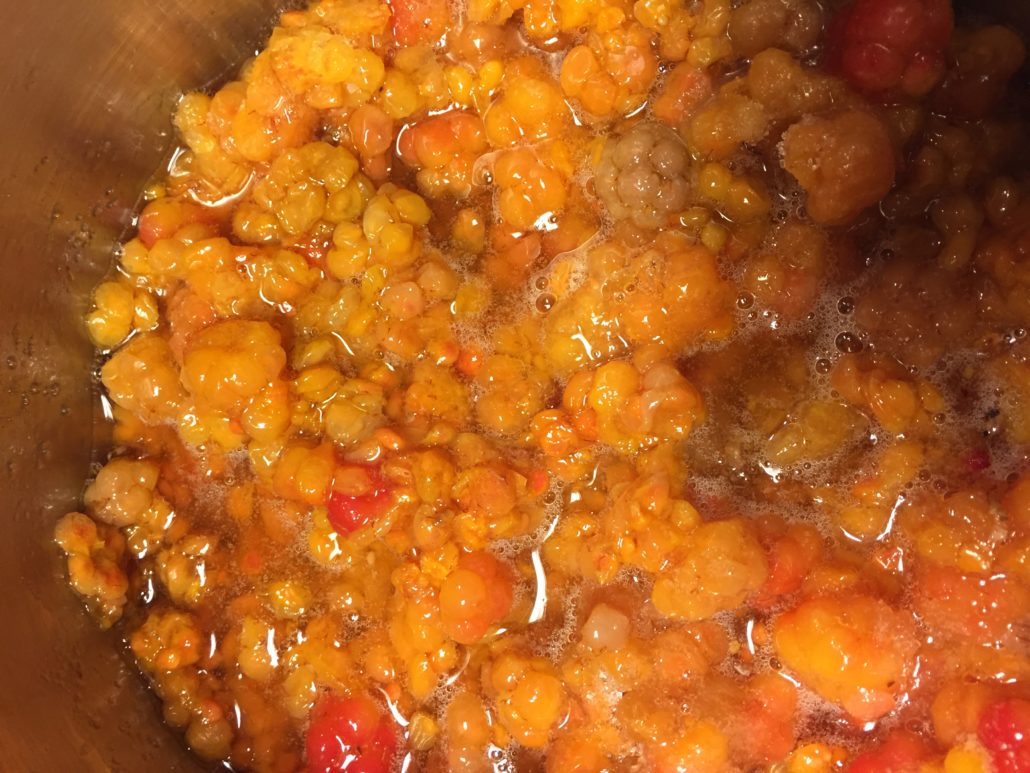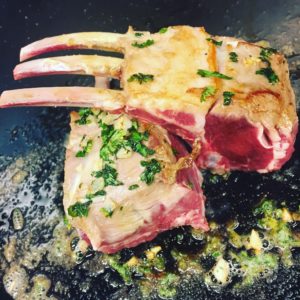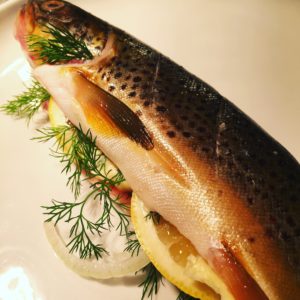 Restaurant Akerlund
Restaurant Akerlund is located in central Jokkmokk. The restaurant has served Swedish cuisine for almost a century, and the menu consists largely of local produce such as reindeer meat and fish. Over the years, many long-distance guests, cultural personalities and local regulars have enjoyed our distinguished restaurant for its reknowned food and its genuine atmosphere.
Monday to Friday between 10:30 and 13:30 we serve a lunch buffet consisting of Swedish husmanskost, usually two different meals to choose from (or mix). In addition, we also offer a generous salad buffet, bread and drinks.
At Restaurang Akerlund we are very proud of our local heritage and the fact that we cook and serve high-quality and delicious food in connection with the Swedish food tradition. We use local raw materials as much as we can, combined with a good craft. The restaurant can accomodate about 150 guests.
It is also possible to book the restaurant for special occations and events. Our chef and kitchen staff can make suggestions or compose a menu together with you based on your wishes. We have a personal commitment and each mission is unique.
You can choose to sit in the large restaurant, the log cabin, the hut or the porch depending on the group size and focus of your dinner.
We want to make your day an unforgettable memory. Contact us for more information and for quotation.